Our Homestead FL irrigation repair techs use the latest technology

The Best Equipment For The Job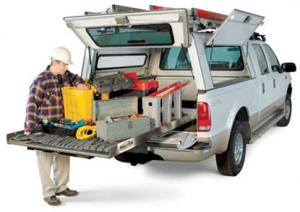 Our Homestead contractors wouldn't use any equipment on the job that they wouldn't install in their own front yard. Thats our commitment to staying on top when it comes to providing the best irrigation equipment. Every component is hand picked to last, and provide the best coverage to your property. We carry a huge selection of the latest technology from all the best brands in the business. If its quality you want, you've found it in Homestead.
Brands We Carry
Toro
Hunter
RainBird
KRain
and More!
Equipment We Specialize In
Sprinkler Heads
Timers and Controllers
Pipes, Valves and Fittings
Filtration Equipment
Drainage Solutions
Micro Irrigation
Backflow Units
Pumps
Water Smart Solutions
Our Team Has Years Of Experience In The Industry
We know that equipment can be hard to choose from. There are just so many brands and variations, all of the choices can be hard to navigate. That's where we come in. We are a veritable database of unbiased knowledge about every component in your residential irrigation system. We guarantee that you'll get the straight scoop from our Homestead pros every time.
Irrigation Repair Service at Any Budget
We know that every budget and every job is different. We aim to give each and every one of our customers the equipment that won't break the bank, but will get the job done.
Service and Equipment Homestead Can Count On