Our Service Area Has Expanded!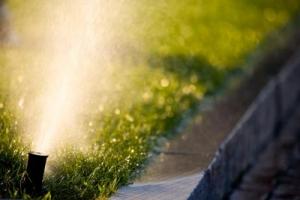 In Order To Better Serve Our Community, Our Full Coverage Area Now Includes The Homestead, Cutler Bay, And Redland Areas
Our outstanding staff includes the best irrigation contractors in the area to better serve you. We will continue to provide the best customer service, irrigation products and support. No Matter what you need in terms of your sprinkler or irrigation systems, our talented team and proven track record will make any repair seem like a transformation.
We Are Your Residential Irrigation Specialists!
Our recent expansion has allowed us to better serve our customers throughout our community. If your garden needs an irrigation makeover, we will go the distance to provide a solution that fits your schedule and your budget. We stand by our mission to provide prompt and unparalleled workmanship and the best materials for every one of our customers.
We would love to see you join the ranks of our happy customers. Call us today for a free consultation!
Call us today and ask how our services can benefit you and your home.
For Best In Service And Response, Call Our Team First